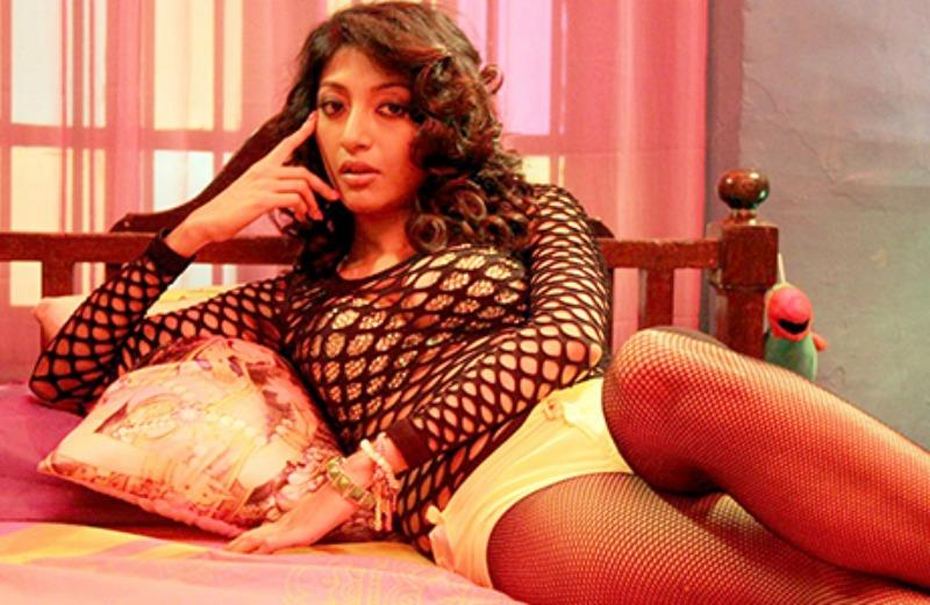 Subhash Sehgal's direction manages to capture your heart at some points in the film. Paoli Dam and Parambrata Chatterjee deliver a surprisingly well acted second half.
What's it about
Devanshi and Soumitra are meeting for the second time, on a train to Delhi, five years past their meeting when Devanshi worked a sex worker known as Mallika and Soumitra was coerced into meeting her by his friends. These two old friends catch up over Ludo, tea and mild flirting, and immerse themselves in a reminiscence of their first uber awkward meeting five years ago. Their first meeting is narrated through a series of flashbacks; how Soumitra won Mallika's heart by treating her like a lady rather than a mere sex-tool, how Mallika promises it to be a memorable night for Somitra and has a memorable night herself instead, and the mildly funny, romantic and moving events that occur over that one night that change Mallika forever and have her fall for Soumitra.
[wp_ad_camp_3]
What's hot
First thing that pops up in my mind is Ankit Tiwari's music. This may not be his best work, but his music goes very well with the entire film. The pairing of Paoli Dam and Parambrata Chatterjee looks cute and refreshing. Paoli Dam gives her best performance as a morally intact woman post her transformation. Parambrata keeps his Kahaani charm intact as a sweet, caring and shy guy next door.
What's not
Paoli Dam and the story have strong potential, and yet both fail to deliver the best throughout and linearly.
Paoli Dam's portrayal of Mallika ends up becoming a caricature of every foul mouthed prostitute ever in Hindi cinema. The inability of makers to differentiate between Ludo and Snakes And Ladders will bother you. On a scale of 1 to 10, the cheesiness of dialogues refrains to come below a solid 7.
What to do
Give Yaara Silly Silly a go if you are a sucker for romantic films. There are moments that will make you laugh and a few will warm your heart.
[xyz-ihs snippet="money12″]
[xyz-ihs snippet="inter12″]
Rating:3 out of 5

Reviewed by Susovan Mishra
** Average
*** Good
**** Very good
***** Excellent