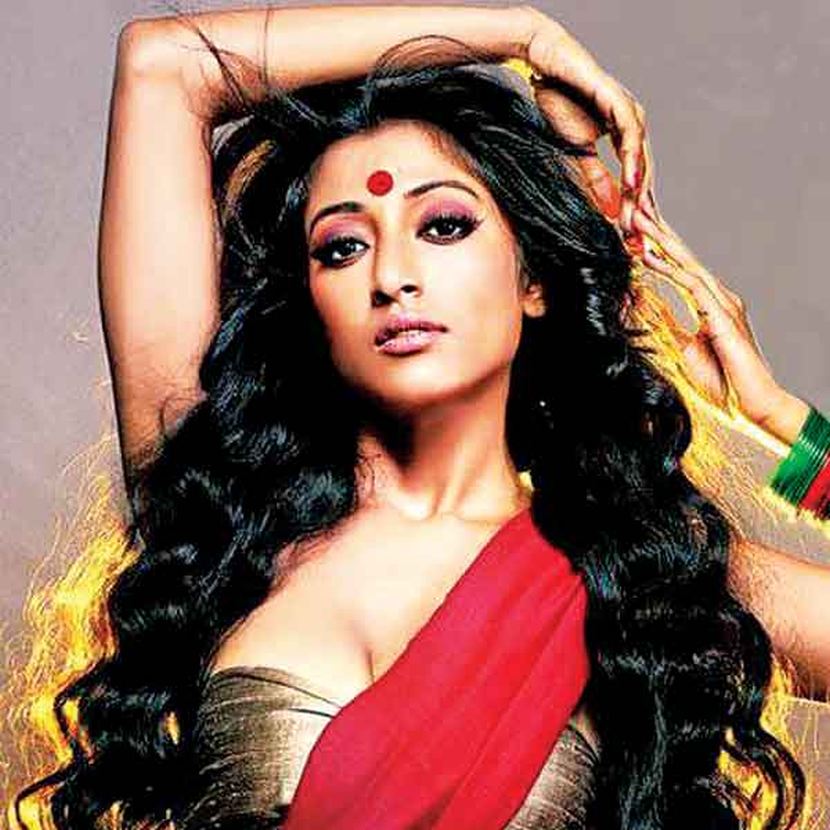 Paoli Dam, who had made a Bollywood debut in the movie Hate Story with a bold character, is back in Bollywood after a three-year gap and and this time, she is not in a revenge story but a love story though with some very bold dialogues.
[xyz-ihs snippet="money12″]
[xyz-ihs snippet="inter12″]
Paoli plays Mallika, a prostitute in upcoming film 'Yaara Silly Silly' and "Ae sarkele, time khoti mat kar; chal utaar kapdea" is one of director Subhash Sehgal's favourite dialogues from it. Despite the use of bold and cuss words in the film, Sehgal got a go green signal from the censor board.
[wp_ad_camp_3]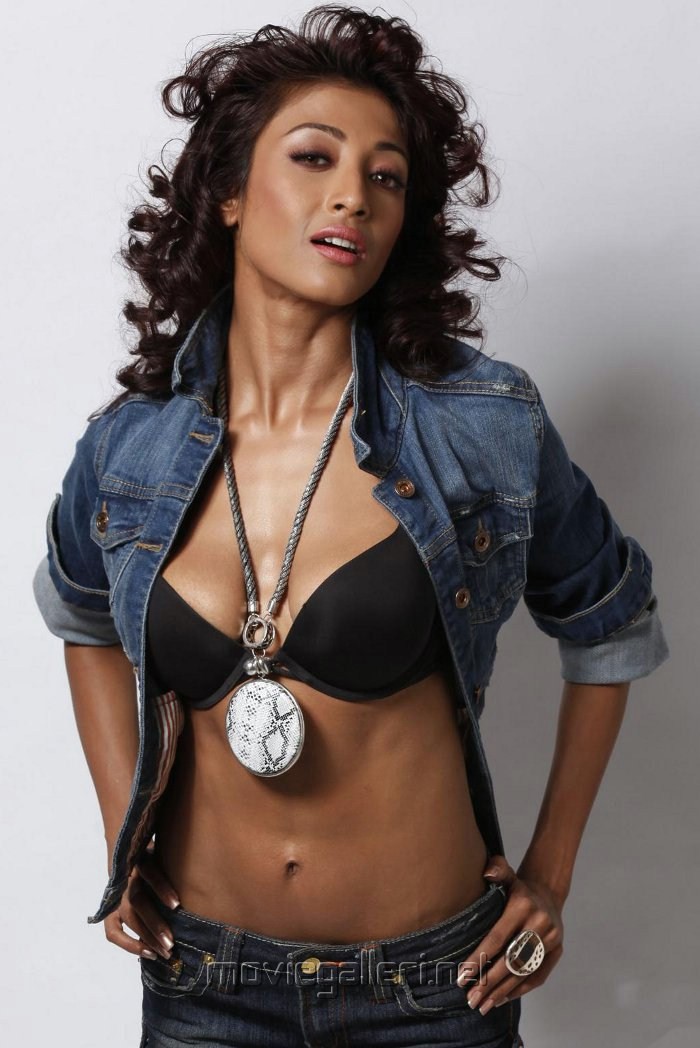 "Even censor board authorities praised our film, as the use of these cuss and bold dialogue gels with the story in an appropriate manner," Sehgal told IANS as he shared some of Paoli's bold dialogues. Paoli told IANS: "Though I am playing a prostitute in the film, it is very different than my earlier film 'Hate Story'. Mallika in 'Yaara Silly Silly' is a sex worker and how her life completely changes when she meets a boy. 'Yaara Silly Silly' is all about love unlike 'Hate Story' which was all about hate and revenge."
[wp_ad_camp_4]