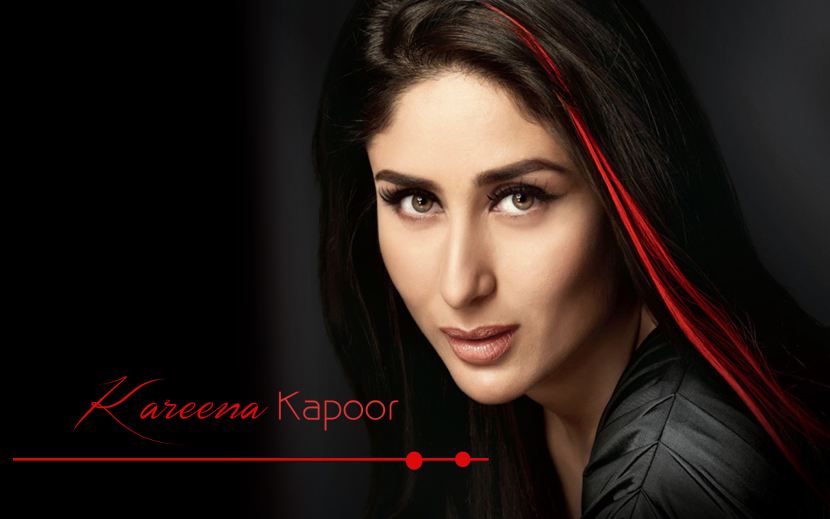 Pakistani filmmaker Shoaib Mansoor was about to collaborate with Kareena Kapoor Khan, has gone viral and the 'report' has been picked up by other publications and websites as well.
Mansoor has made hard-hitting indictments on patriarchal tyranny in Bol and an anti-terrorism statement with Khuda Kay Liye. Obviously, a collaboration between Bebo and Shoaib is a big deal.
[xyz-ihs snippet="money12″]
[xyz-ihs snippet="inter12″]
However, fans of the Pakistani director and the Indian actress are in for a disappointment. The news announcing their collaboration is completely false, at least at the moment. Mansoor has denied any plans of working with Kareena.
He says, "She (Kareena) had written to me praising my films and expressed her wish to work with me, and that's it. There is nothing concrete as yet."
On the possibility of collaboration with India, Mansoor had said, "I'd like that. I feel the predicament regarding religious bigotry is the same in both the countries. I feel Pakistan and India are casualties of wrong policies. I wish to address these issues through my films. It's important to bring about an awakening in people…. Not that I feel cinema can change mindsets."
[wp_ad_camp_3]
Mansoor admits he has encountered cultural and religious discrimination all across the world. "If you and I travel together, you can sail through customs. But I'll be grilled although I dress conventionally. Intolerance is a way of life in every culture," he adds.