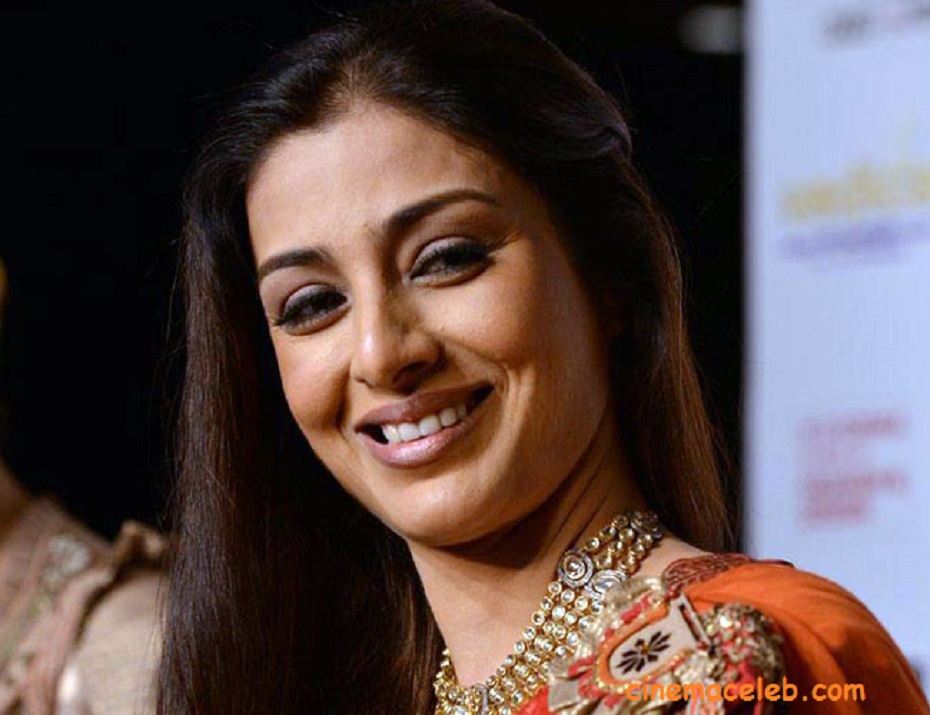 She has an intense air about her. She can emote only with her eyes, without clutches of dialogues. Her mere presence fills up the frame and she can successfully carry any film on her able shoulders. Tabu stands far away from the crazy mainstream madness and does what no other actress of her generation dares to do.
[wp_ad_camp_3]
Her rendition of Gertrude in Vishal Bhardwaj's Haider was nothing short of brilliant! Her slow, strong performance spectacularly complimented with Shahid Kapoor's charged up act was truly out of this world. No one could have essayed Oedipus complex so fiercely, so deftly! In fact I wonder how many actresses would even dare to play this role! And of course, how can one forget her hollow, haunting eyes of a bar-dancer in Madhur Bhandarkar's Chandni Bar? Her Ashima in Mira Nair's The Namesake found a resonance with every NRI middle-class woman across the world!
[xyz-ihs snippet="money12″]
[xyz-ihs snippet="inter12″]
She is a self-confessed loner and is extremely shy in person.

She is not at all a part of any camps or cliquey Bollywood groups. Her existence is almost shrouded in secrecy until her movie hits the screen. But this changes the moment camera is switched on. She becomes her character and her character becomes her.