The MAMI 2015 festival is so popular that even Bollywood folks wait for a year to experience this extravaganza. In fact, they feel so strongly about this fest that when last year, it was grappling for funds, many joined hands to raise as much is required to make it happen.
[wp_ad_camp_3]
This year, it just went BIG! Since day one this year, the festival has been starry with the opening ceremony being attended by Katrina Kaif, Hrithik Roshan, Kangana Ranaut and other big names.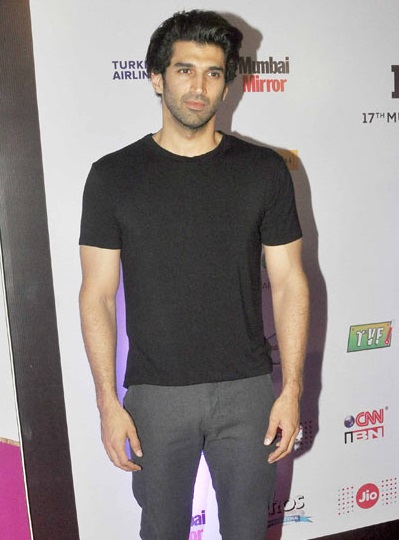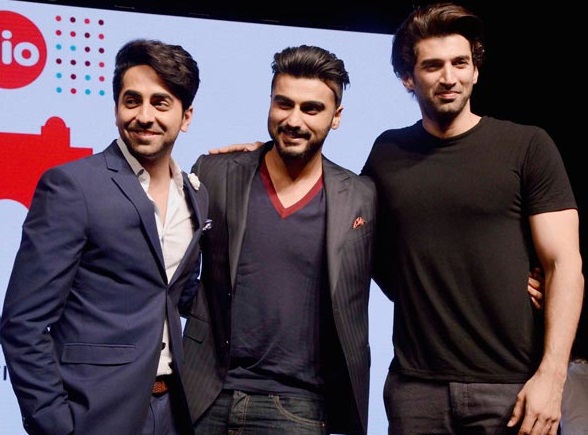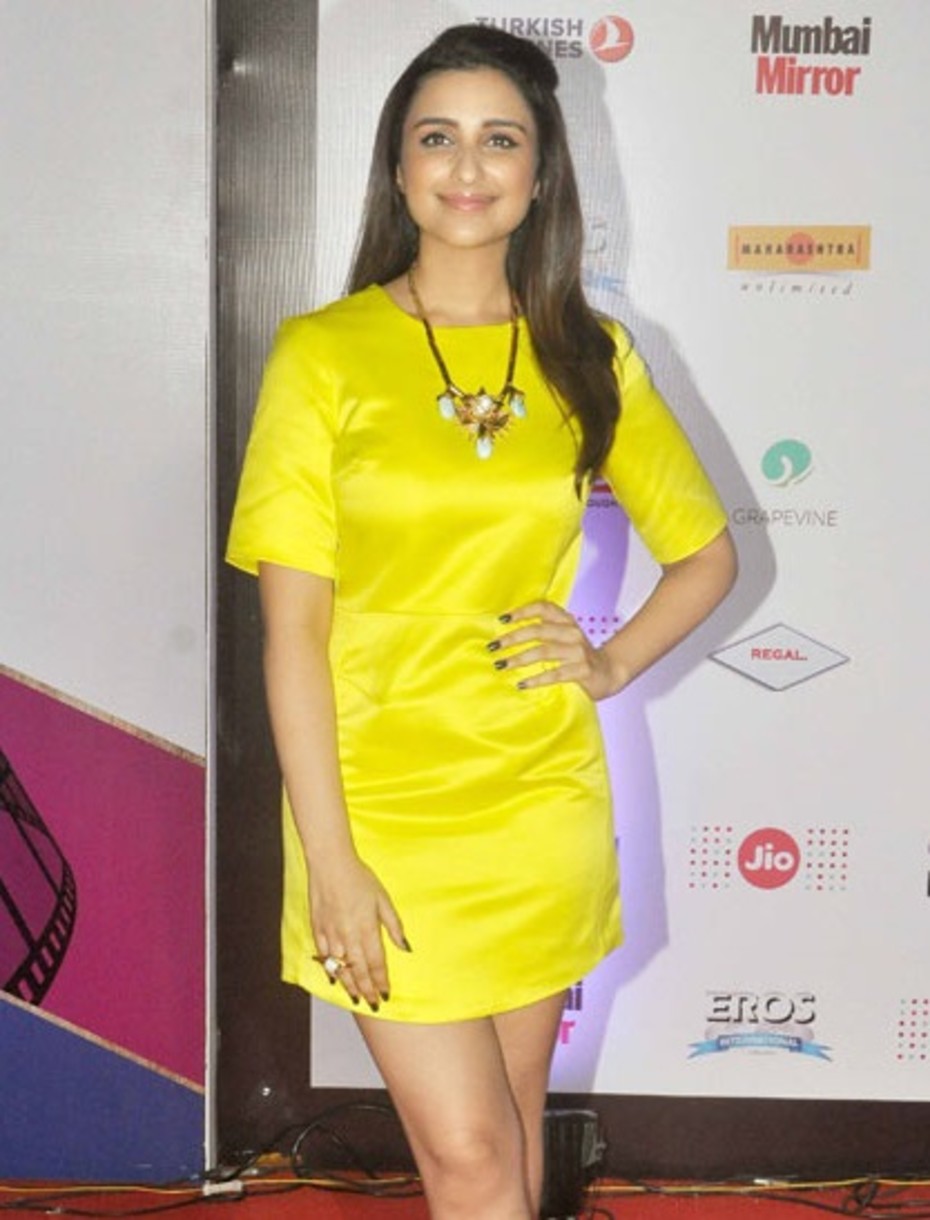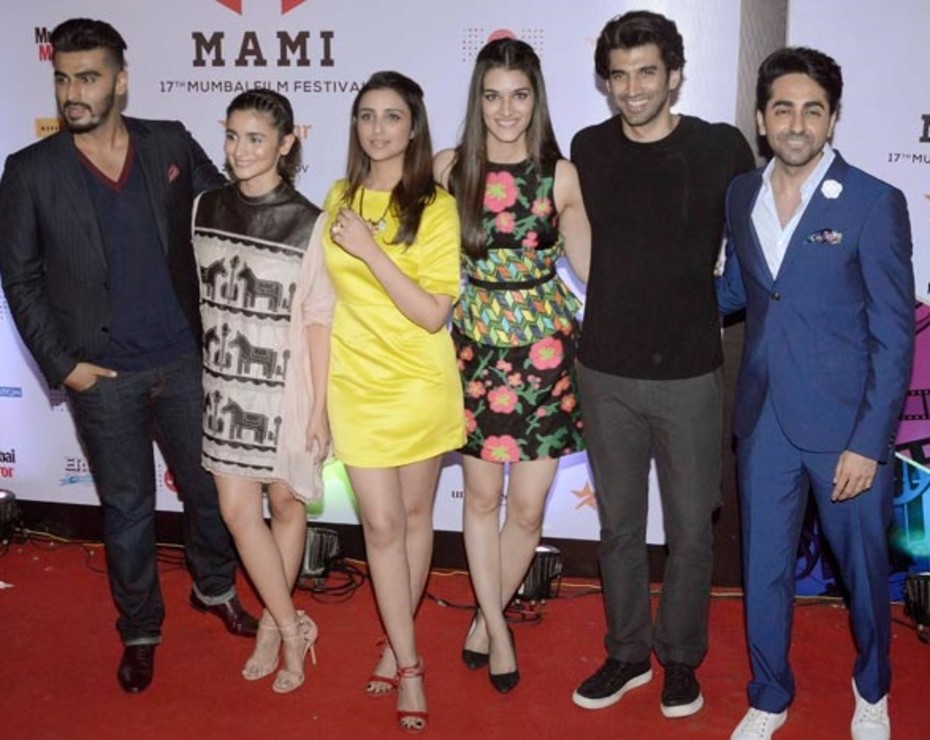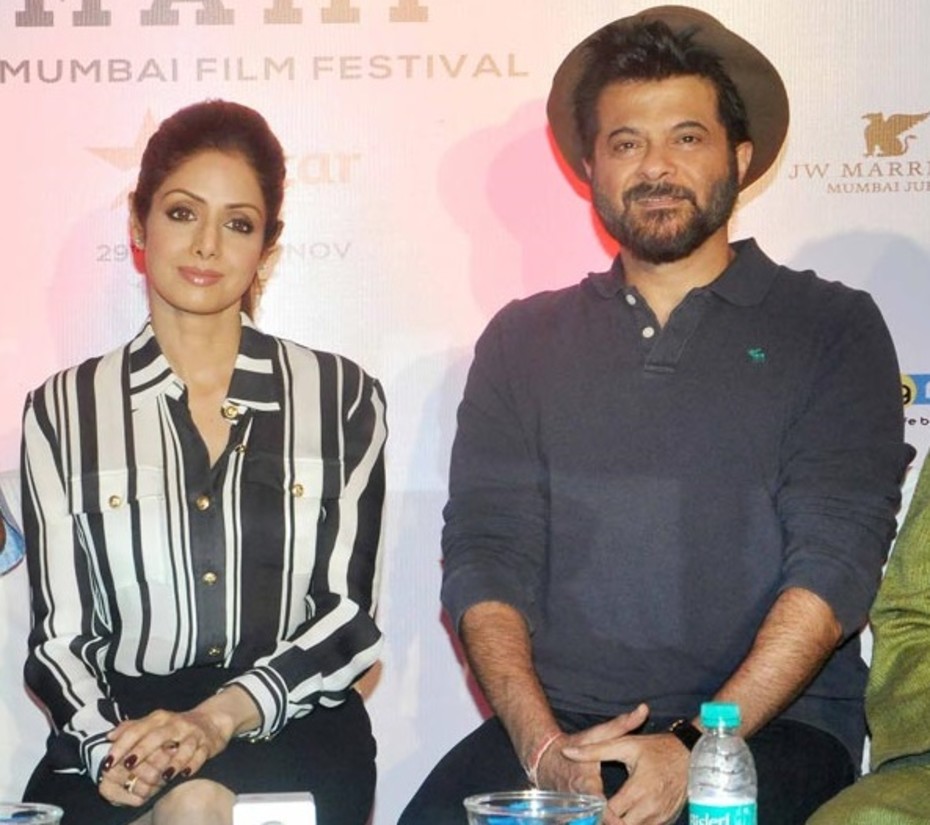 But it is the way the young guns of the industry has taken to the fest that will amaze you.
Yesterday, a host of young actors attended a special discussion panel which comprised of Ayan Mukerji, Arjun Kapoor, Ayushmann Khurrana, Aditya Roy Kapoor, Alia Bhatt, Parineeti Chopra, Varun Dhawan, Kriti Sanon and others. If the young blood was adding energy to the event, the classic oldies Sridevi and Anil Kapoor was adding elegance to the whole set up. Anil Kapoor and Sridevi along with Javed Akhtar and Satish Kaushik sat for a discussion on perhaps India's first superhero Mr. India. Before Krrish, he was the one who first saved the world in the Indian sub continent.

[xyz-ihs snippet="money12″]

[xyz-ihs snippet="inter12″]
They still had the glow on them as many anecdotes from the film was shared.
Kapoor even wore the trademark coat and the hat with Sridevi by his side. Something just don't get old. The young turks started an interactive session on next five years in Bollywood with Ayan Mukerji, Arjun Kapoor, Ayushmann Khurrana, Aditya Roy Kapoor, Alia Bhatt, Parineeti Chopra, Varun Dhawan, Kriti Sanon in attendance. It was one fun session for all.

[wp_ad_camp_4]